CARMIX economic concrete anywhere
CARMIX selfloading concrete mixers
welcome to CARMIX in Germany, we are proud to show your our products for easy production of concrete, our Silos dedicate to selfloading concrete mixers and our rigid dumpers.
4x4 selfloading mixers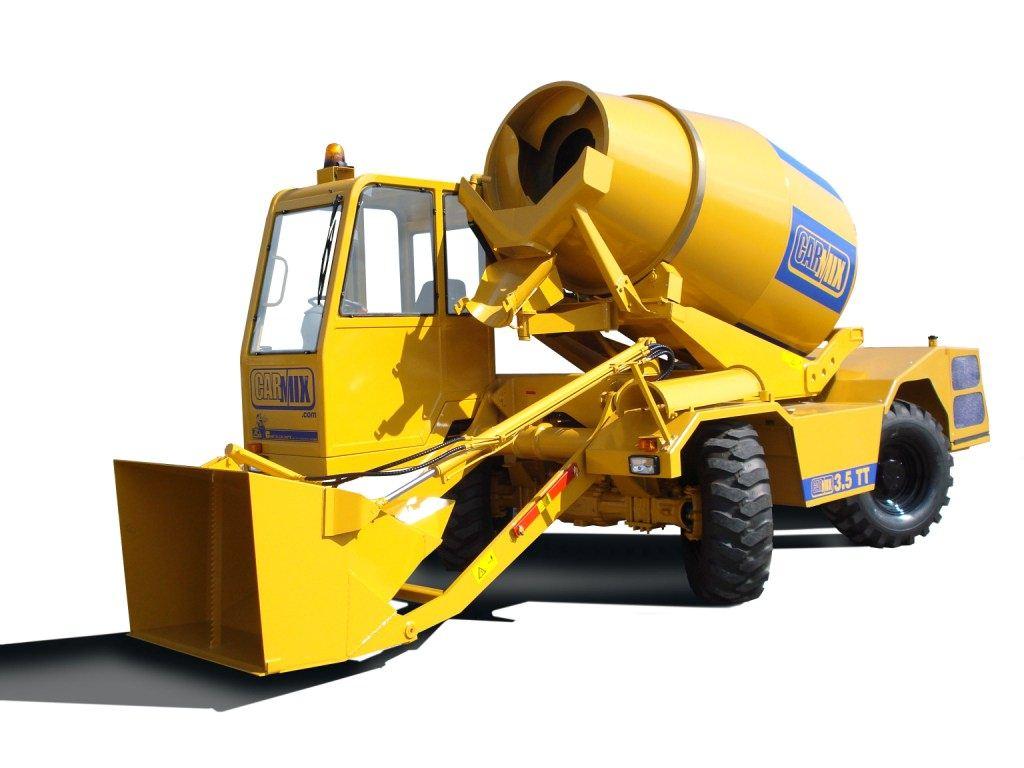 Concrete wherever and whenever you need it and wherever your jobsite may be.
You only need a CARMIX and the aggregates.
Within 15 minutes a complete batch is produced and ready for placing.
Available capacities per batch are:
5.5m³/ 3.5m³/ 2.5m³/ 1,0m³
PROMIX Quality Control

CEMENT SILOS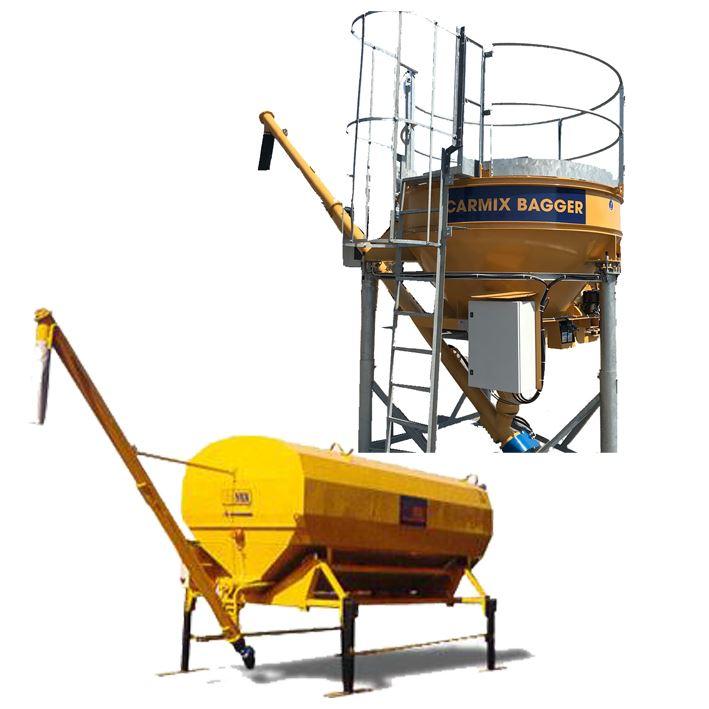 The perfect match for suppying cement to the CARMIX selfloading concrete mixers.
CARMIX BAGGER, a highly mobile 3m³ cement silo
CARSILO, for bigger projects
available in three sizes (16m³ / 26m³ / 36m³).
other dimensions available on request.
learn more about our SILOS
Max. hourly output by CARMIX Models
4x4 CARMIX Dumper D6